WLVI transmitter building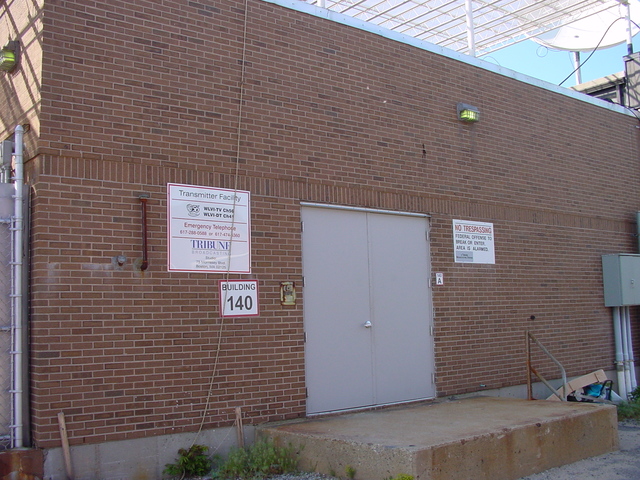 WLVI's transmitter building is at 140 Cabot Street, Needham, across an access road from WSBK at number 142. WBOS and WBMX allegedly also have, or had, facilities in this building, but I was never able to locate any FM bays on the tower. It would make sense for WBMX, at least, since they do not have a backup site, but with WBOS now primary on the Prudential Tower with backup at FM-128 it seems unlikely that they would need a backup here as well.
---
Copyright 2003, Garrett Wollman. All rights reserved. Photograph taken 2003-05-17.