WNDS Derry tower, Hudson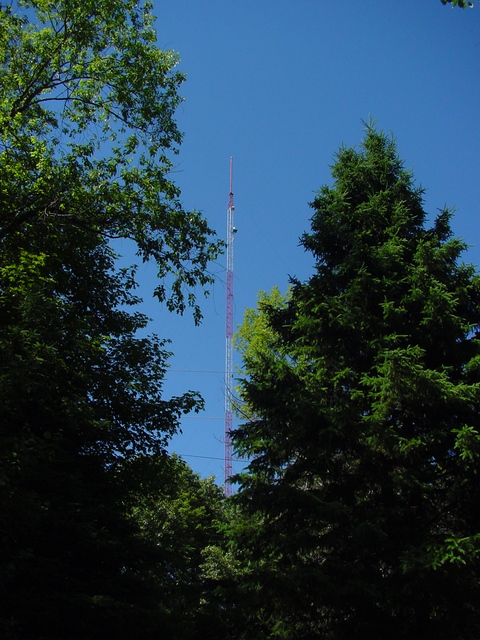 This is the tower of WNDS (50 Derry, DT 35), located on Trigate Road in Hudson. WNDS is the spiritual descendant of Lowell's WXPO-TV, about which you can read more in Peter George's UHF Morgue.
See also
---
Copyright 2004, Garrett Wollman. All rights reserved. Photograph taken 2004-06-12.