WVCY-FM building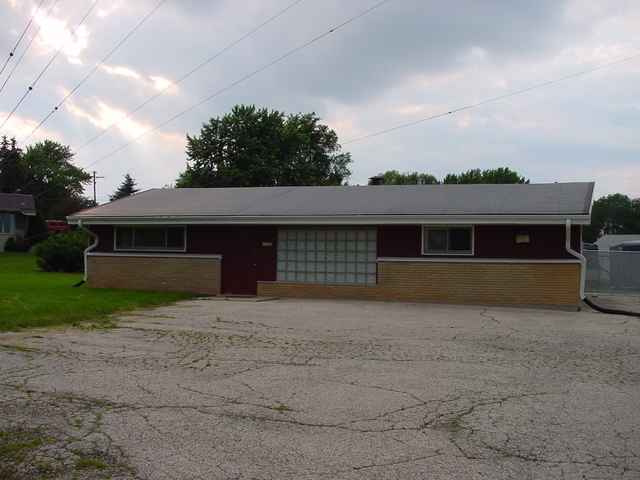 I was a bit surprised when I drove up to the site of WVCY-FM and found two separate transmitter buildings and two separate tall towers each with FM bays on top. This is the first of those buildings, which looks to be the older of the two, at 12700 W. Beloit in New Berlin.
According to WVCY's Andy Eliason (via Dick Golembiewski), this facility was originally the home of WVCY-FM's ancestor WBON, until the station was sold in 1976.
See also
---
Copyright 2004, Garrett Wollman. All rights reserved. Photograph taken 2004-07-04.