5950 N. Holton tower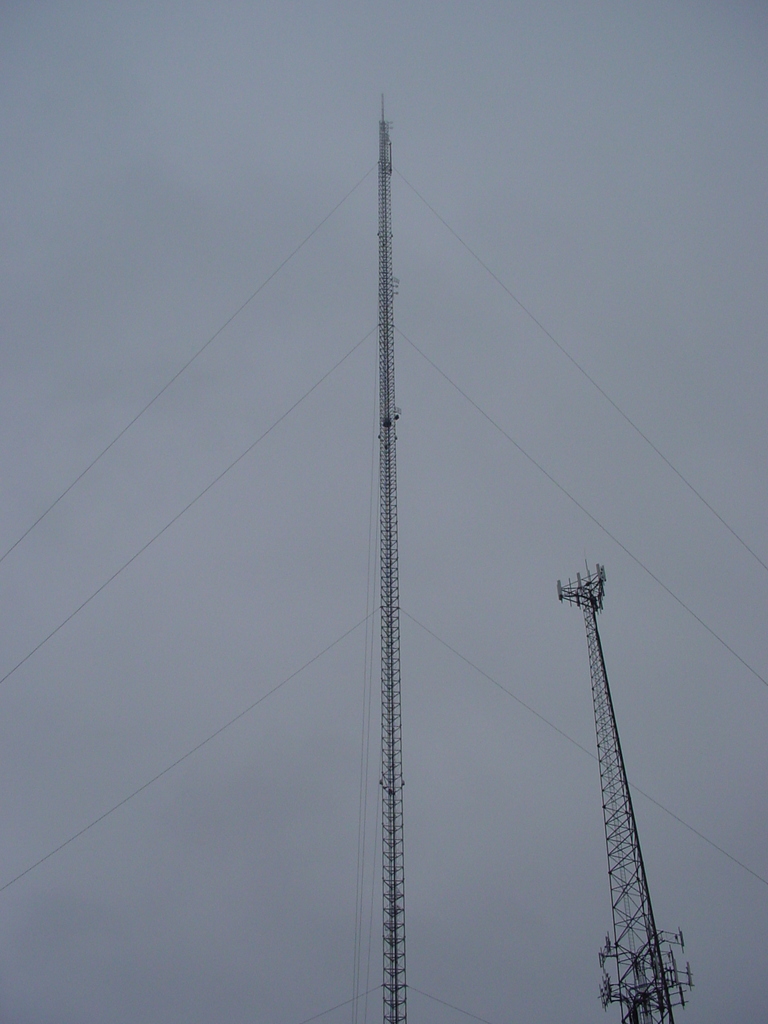 This tower, at 5950 N. Holton, is home to:
WCGV-TV (24 Milwaukee, UPN)
WJZI (93.3B Milwaukee, "smooth jazz")
WMIL-FM (106.1B Waukesha, country)
WVCY-TV (30 Milwaukee, religion)
It appears to be located on the grounds of some sort of Journal-Sentinel facility.
See also
---
Copyright 2004, Garrett Wollman. All rights reserved. Photograph taken 2004-07-05.