Dave and Dan colloquy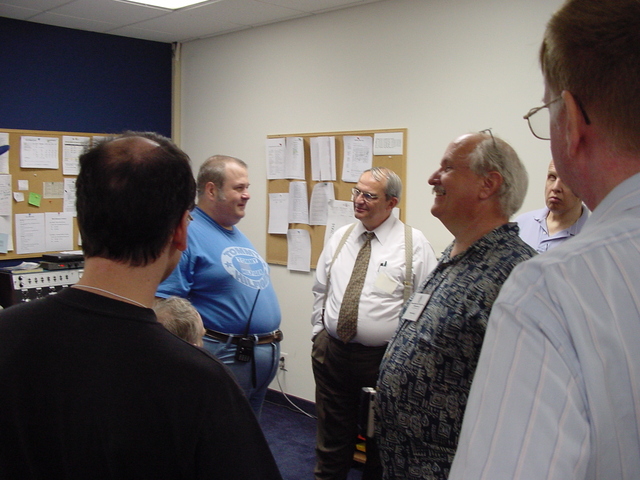 Dave Marthouse and Dan Fischer talk about the challenges of owning an AM graveyarder in this era of media consolidation. In the case of both WBTA and Dave's WODI, the stations survive by leaning heavily on automation while super-serving their communities during the important dayparts.
---
Copyright 2004, Garrett Wollman. All rights reserved. Photograph taken 2004-09-03.