WFAN Main and Backup Transmitters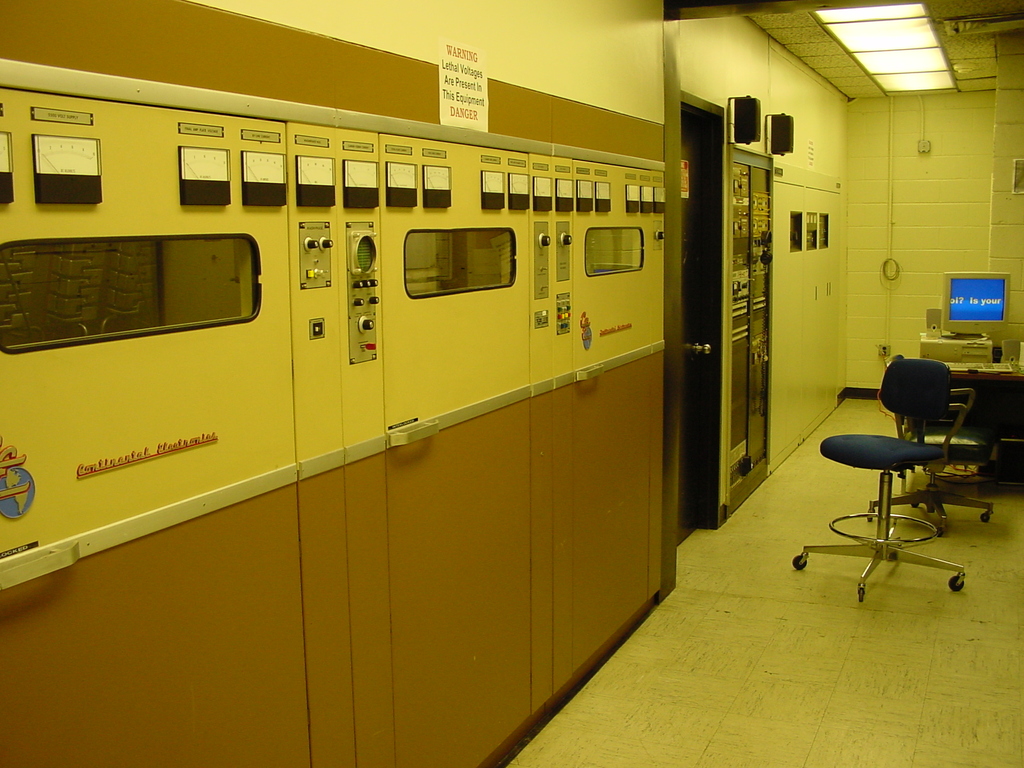 Now we're over on the WFAN side of the building, which is set up very similarly to the WCBS installation. As before, the old Continental is the primary backup transmitter and the Harris DX-50 is the main.
---
Copyright 2003, Garrett A. Wollman. All rights reserved. Photograph taken 2003-01-15.