Where 4 Park St. used to be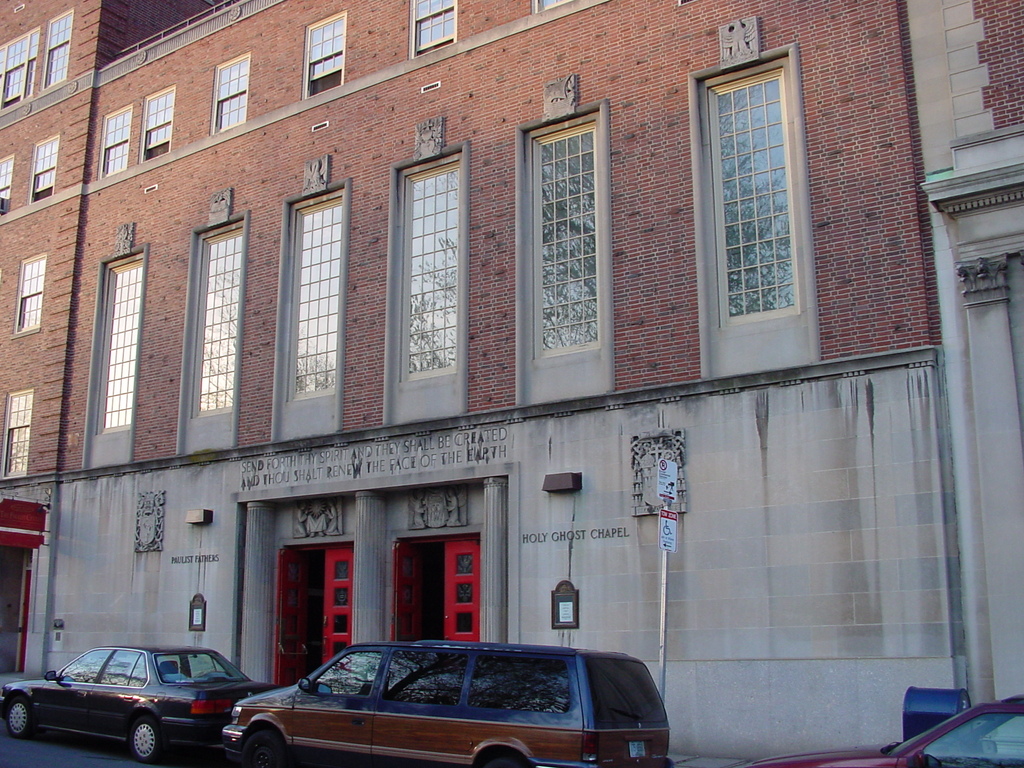 Houghton Mifflin was for many years based on Beacon Hill They were for a long time located at 4 Park Street, across from Boston Common. That building was later demolished and replaced with this uninspiring Paulist chapel.
---
Copyright 2004, Garrett Wollman. All rights reserved. Photograph taken 2004-05-01.