Collins 830s in WPMZ tx room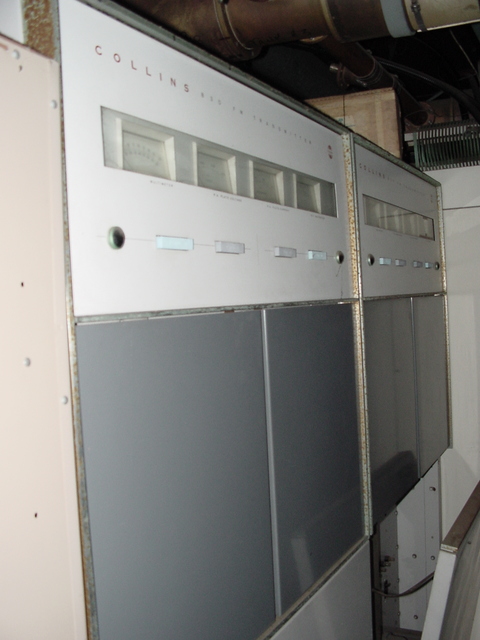 This is a pair of elderly Collins 830 transmitters located in the WPMZ transmitter room. Presumably these once belonged to WHJY (94.1) or a predecessor; they are no longer connected to anything.
See also
---
Copyright 2004, Garrett Wollman. All rights reserved. Photograph taken 2004-05-08.