75 Oxford St., Providence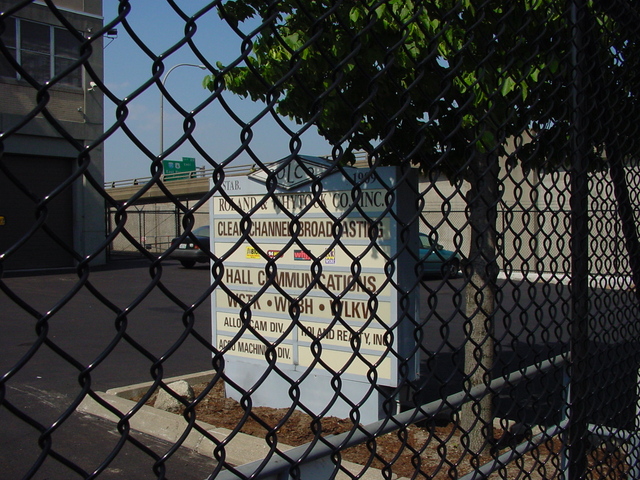 Rhode Island observes a "Law of Conservation of Studio Space". This nondescript office building in a bad part of Providence, hard by Interstate 95, was for many years the home to WWRX-FM's (103.7 Westerly) studios-away-from-home. After 'WRX was sold to Boston's Phoenix Media Group and became a simulcast of WFNX (101.7 Lynn), Clear Channel moved in and consolidated its studio facilities (which had previously been at three locations in East Providence). Not long after, Hall Communications moved its New Bedford-based cluster in to the same 75 Oxford St. facility. Clear Channel has a WNSE-FM (93.3 Taunton) billboard on the roof, facing southbound I-95 traffic.
See also
---
Copyright 2004, Garrett Wollman. All rights reserved. Photograph taken 2004-05-15.