50,000 Watts of Swing!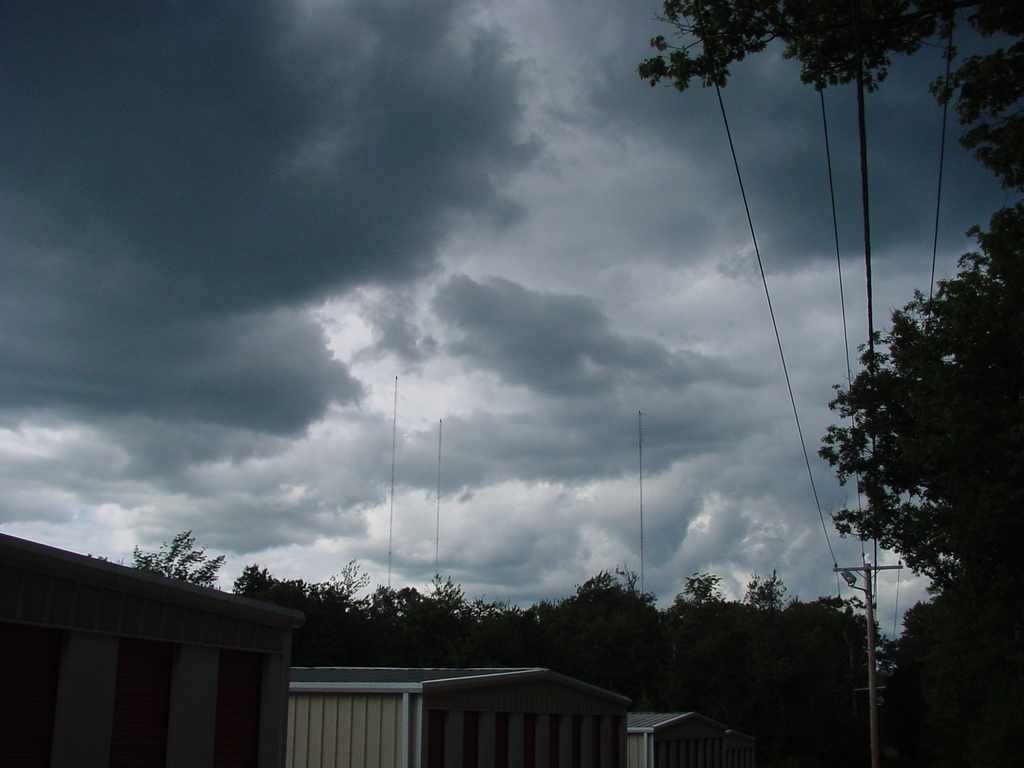 Overlooking a self-storage facility on the north side of Route 9 in Leicester, the three towers of WCRN (830 Worcester) pump out 50 kW of standards to Worcester and Boston's west exurbs. A construction permit for 50-kW night service will require the erection of an additional tower or two.
See also
---
Copyright 2004, Garrett Wollman. All rights reserved. Photograph taken 2004-08-07.