WGAW/WNYN studios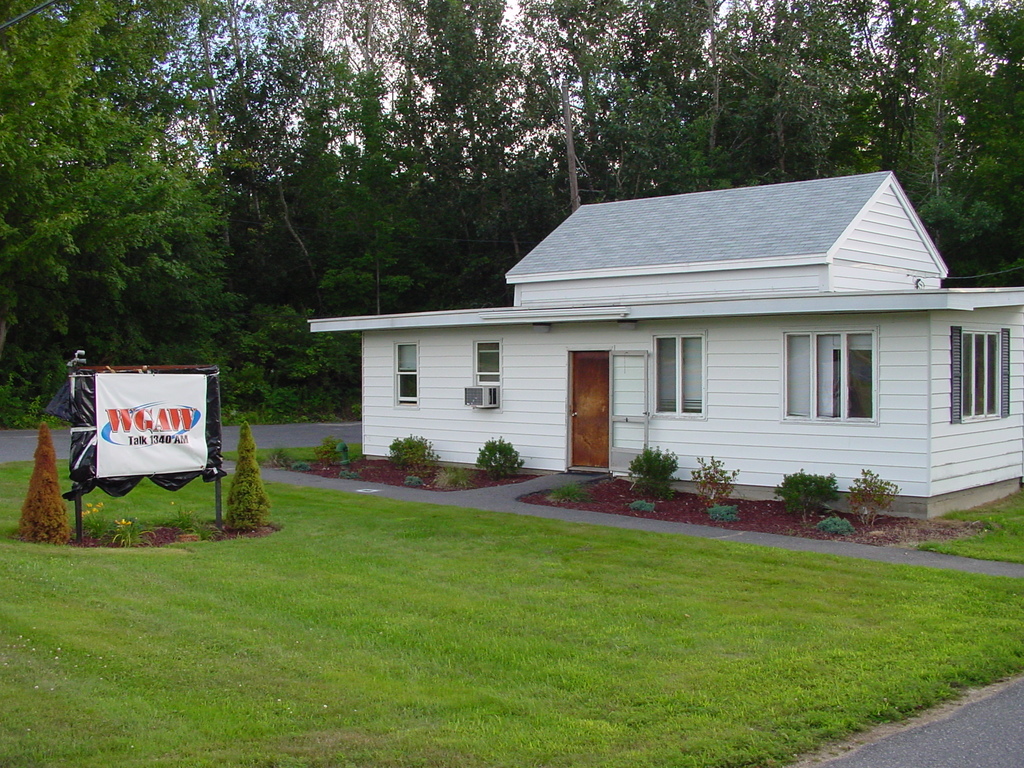 Right next to the WGAW tower (separated from it by a public bicycle path), we find the studios of WGAW, WNYN, and WCAT, here on Green St. in Gardner.
Attention Steve Silberberg: how much do you want for that callsign?
See also
---
Copyright 2004, Garrett Wollman. All rights reserved. Photograph taken 2004-08-07.