CHUM's backup tx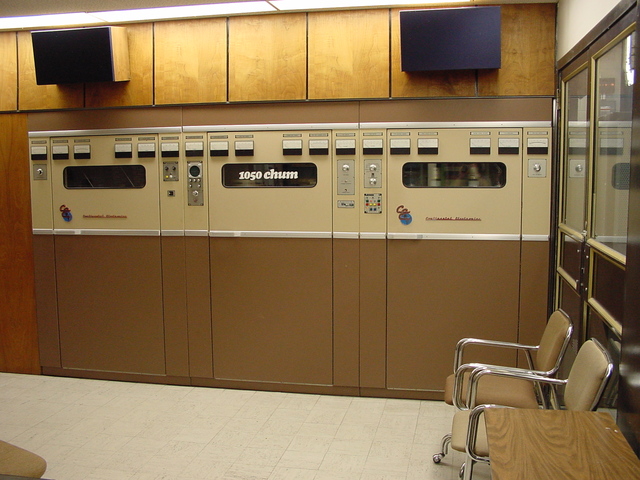 Now this, on the other hand, is worth talking about. Now relegated to a backup role, this was the transmitter that pumped out the hits in CHUM's waning days as a top-40 station. For the technically inclined, it's Continental 317C-2 serial number 299.
This photo has been released to Wikimedia Commons under the Creative Commons Attribution ShareAlike 2.5 license.
---
Copyright 2004, Garrett Wollman. All rights reserved. Photograph taken 2004-09-02.