WNVR 1030 Vernon Hills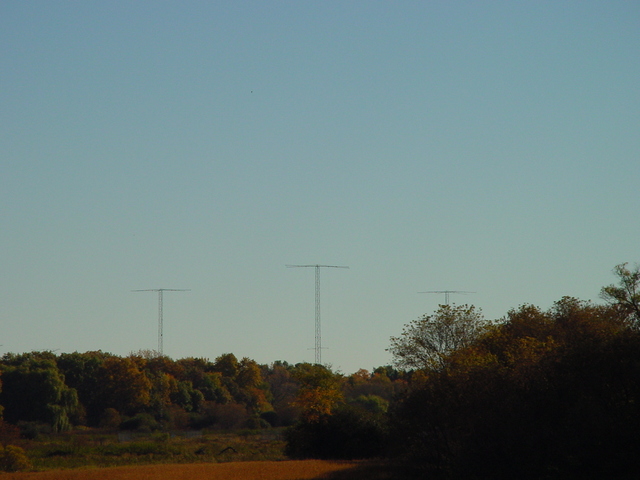 Next to an equestrian center on Mt. Tabor Rd., northwest of Crystal Lake and southwest of WAIT, we find the stubby and heavily top-loaded towers of WNVR (1030 Vernon Hills). WNVR's facilities are 5 kW-D, 120 W-N, DA-2.
---
Copyright 2004, Garrett Wollman. All rights reserved. Photograph taken 2004-10-10.