WHA tx bldg.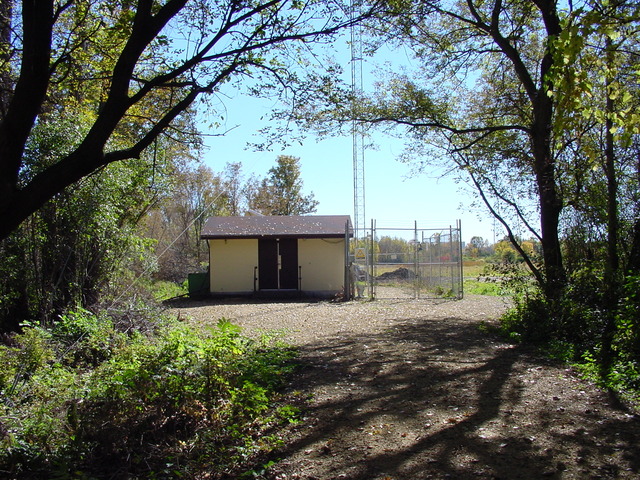 On of the principal goals of the Madison excursion was to see and aircheck a station with a three-letter callsign: WHA (970 Madison), whose Martin Rd. transmitter building is shown here. WHA has always been owned by the University of Wisconsin, and is now operated as a part of Wisconsin Public Radio's "Ideas Network". (As an aside: WPR is one of the better-run state-owned public broadcasters in the country, and unlike its neighbor to the west, has shown little interest in building an out-of-state empire. WHA and sisters WHHI (91.3 Highland) and WHAD (90.7 Delafield) serve a significant chunk of northern Illinois, with fringe coverage reaching as far south as O'Hare Airport.)
That is, by the way, not the WHA tower there next to the transmitter building.
---
Copyright 2004, Garrett Wollman. All rights reserved. Photograph taken 2004-10-10.