WRRG 88.9 River Grove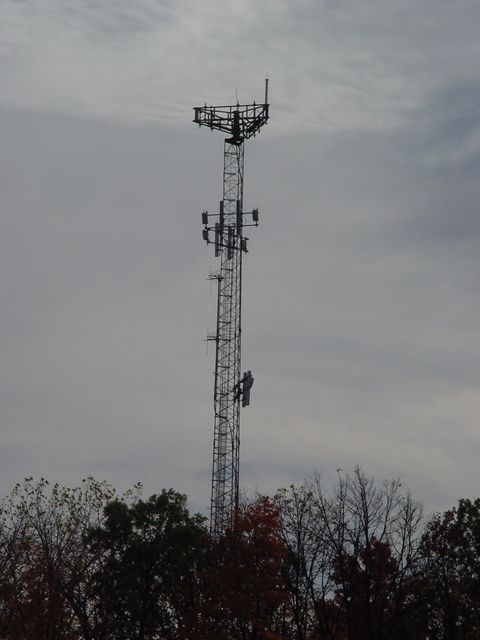 The final (tower) stop on this Chicago trip is Triton College's WRRG (88.9 River Grove), which transmits from this cell tower at the intersection of 1st Ave. and Des Plaines River Rd. in River Grove.
See also
---
Copyright 2004, Garrett Wollman. All rights reserved. Photograph taken 2004-10-11.