East elevation, 0 EV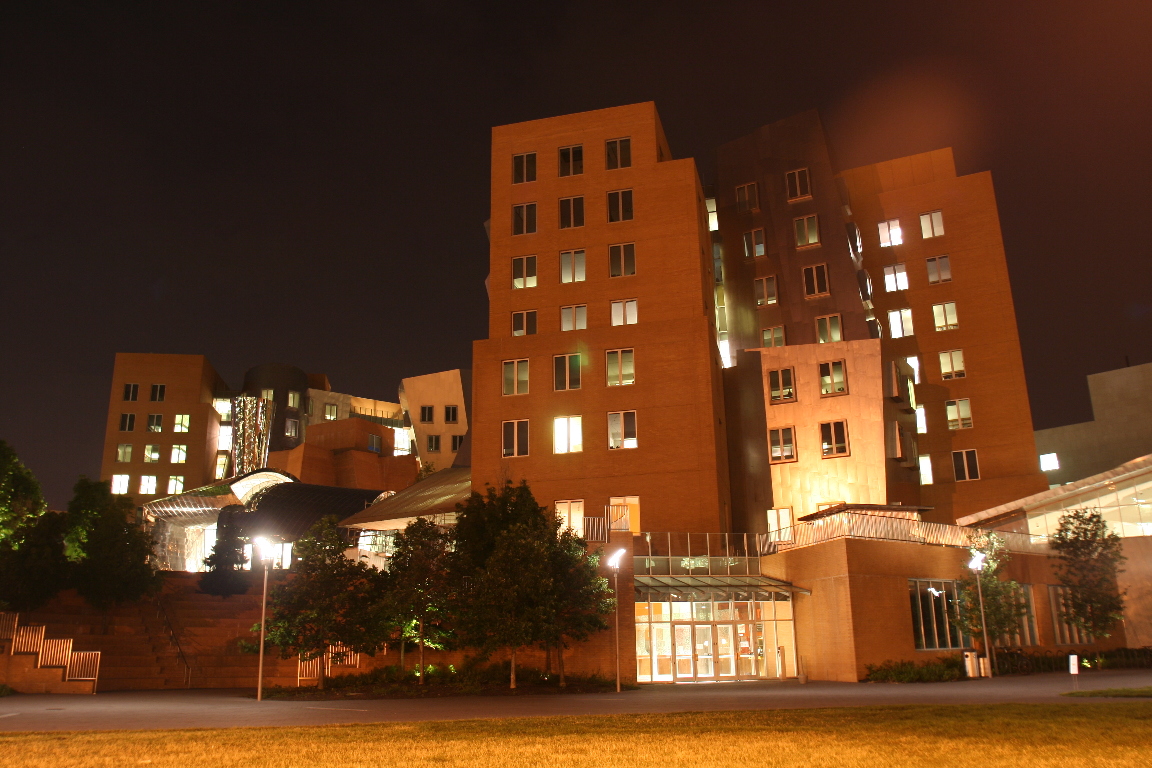 Now the flare has moved to upper right. This one's almost excusable: I was standing nearly right under a large (and rather anachronistic) globe lamp in the parking lot. With a proper hood that would not have been a problem.
---
Copyright 2005, Garrett Wollman. All rights reserved. Photograph taken 2005-07-17.