Spanish Broadcasting studios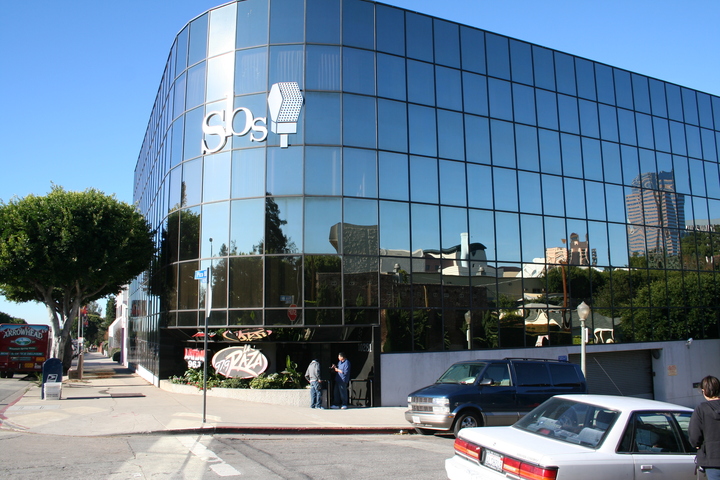 I don't recall any more what I was looking for when I was driving down Pico Boulevard, but I wasn't looking for the Spanish Broadcasting System studios here at number 10281. At the time, this was home to KDAY (93.5A Redondo Beach), since sold, in addition to KXOL-FM (96.3B Los Angeles) and KLAX-FM (97.9B East Los Angeles) which are still there.
---
Copyright 2005, Garrett Wollman. All rights reserved. Photograph taken 2005-12-06.