Stuff in WJDA basement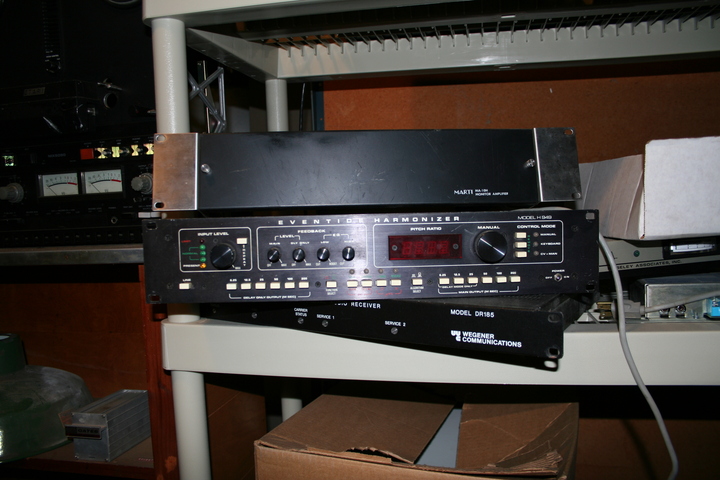 Before seeing the WJDA studios proper, Jay Asher showed us the storage room in the basement. He says that he didn't keep much old studio junk around (unlike certain other broadcasters we could name). I thought this Eventide Harmonizer was interesting enough to photograph; it's down here for the same reason you don't see them in many other studios today: you can do the same job now in nearly any digital audio editing program.
---
Copyright 2006, Garrett Wollman. All rights reserved. Photograph taken 2006-03-24.