Donna Halper and AWA Review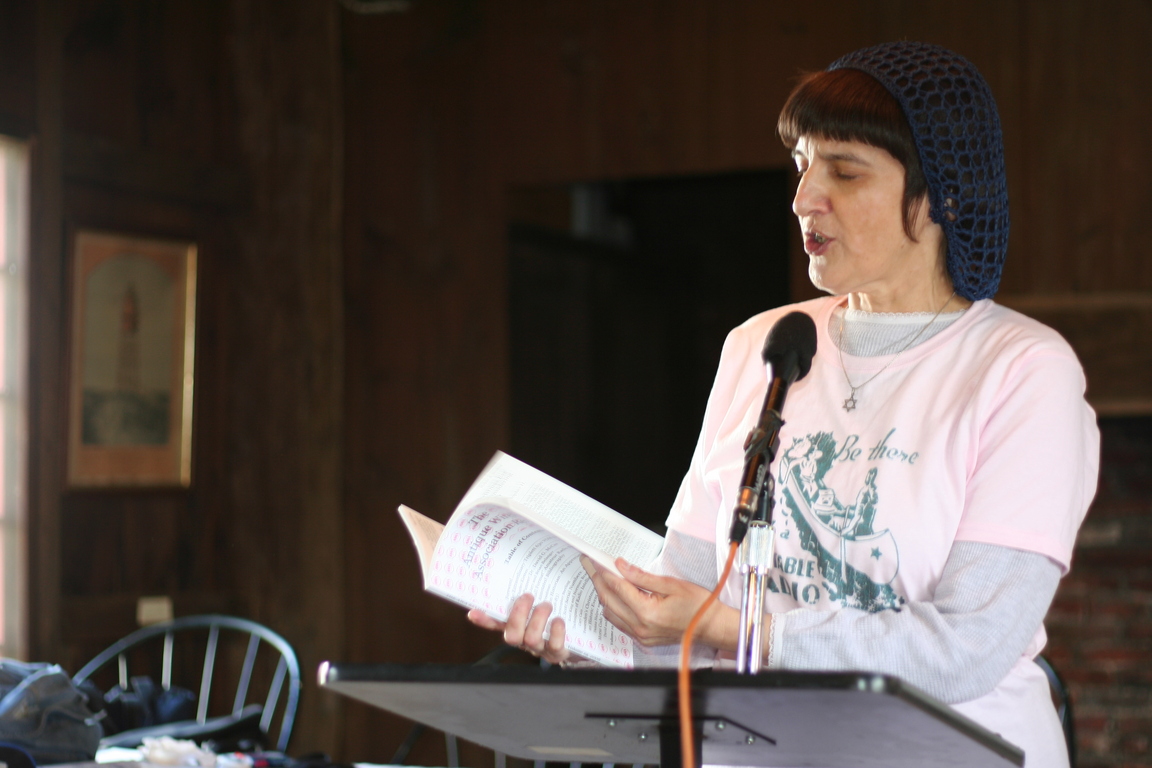 Donna Halper and Georgetown professor Christopher Sterling co-wrote a paper in this year's Antique Wireless Association Review entitled "Fessenden's Christmas Eve Broadcast: Reconsidering an Historic Event". The paper has stirred up rather more controversy in the radio-history community (particularly among Fessenden devotees like Ed Perry) than it probably ought have. As explained here by Donna, they do not claim (as some have misinterpreted them to say) that Fessenden's Christmas Eve broadcast never took place—despite the lack of contemporary documentary evidence—but rather, that it was probably not the first broadcast. That honor should go, in their view, to a December 21st broadcast, for which there is substantial evidence, including press coverage.
---
Copyright 2006, Garrett Wollman. All rights reserved. Photograph taken 2006-10-07.