Berklee Performance Center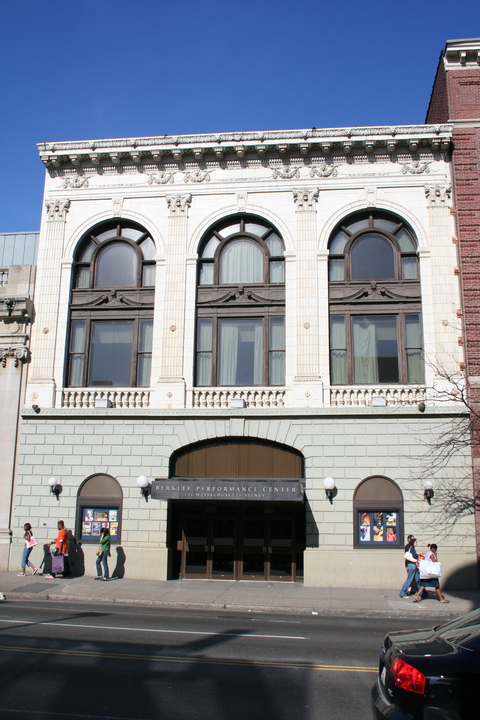 Berklee College of Music owns one of Boston's important performing-arts venues, the Berklee Performance Center. The 1915 Thomas W. Lamb movie house, previously the Fenway Theater, was acquired by Berklee (along with the adjoining Sherry Biltmore Hotel) in 1972, and reopened as a 1,227-seat performance space in 1976.
---
Copyright 2007, Garrett Wollman. All rights reserved. Photograph taken 2007-04-21.