KCPW studio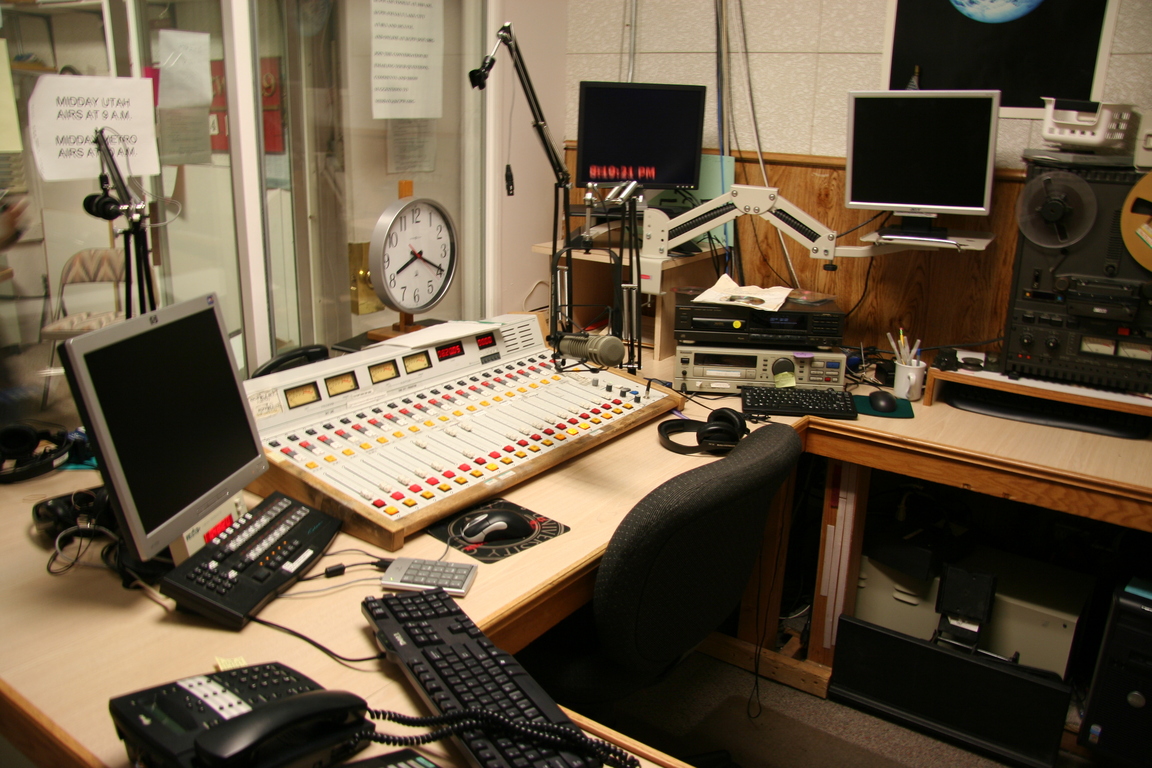 This studio is used by Park City Wireless founder Blair Feulner to host "Midday Utah", a local public-affairs program which aired on both KPCW and KCPW. The show still airs on KPCW, but it has been replaced on KCPW with WBUR-FM's "On Point".
Wasatch Public Media, which now programs KCPW-FM under an LMA pending FCC approval of its purchase of the station, has its own studios in downtown Salt Lake City.
---
Copyright 2007-2008, Garrett Wollman. All rights reserved. Photograph taken 2007-08-23.