WPIX "soft news" set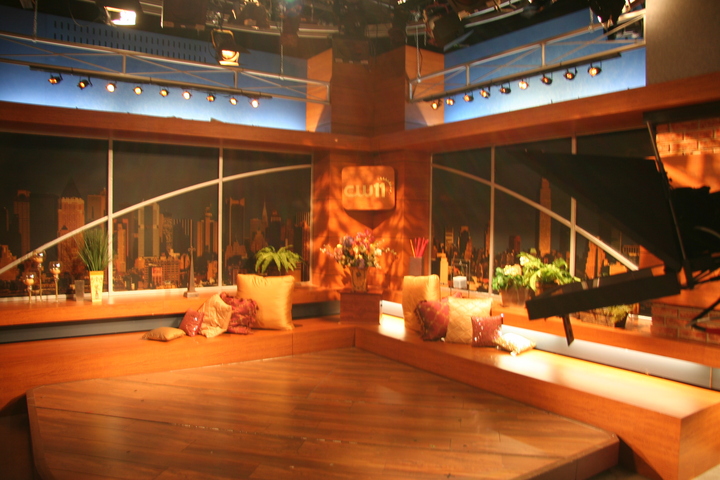 We've now moved into the studio proper. This is the "soft news" set, used for the morning news. The evening news set is located in the same studio, in the opposite corner, but I couldn't hold the camera still enough to get a good shot of it.
---
Copyright 2008, Garrett Wollman. All rights reserved. Photograph taken 2008-01-16.