Studio 3 audience entrance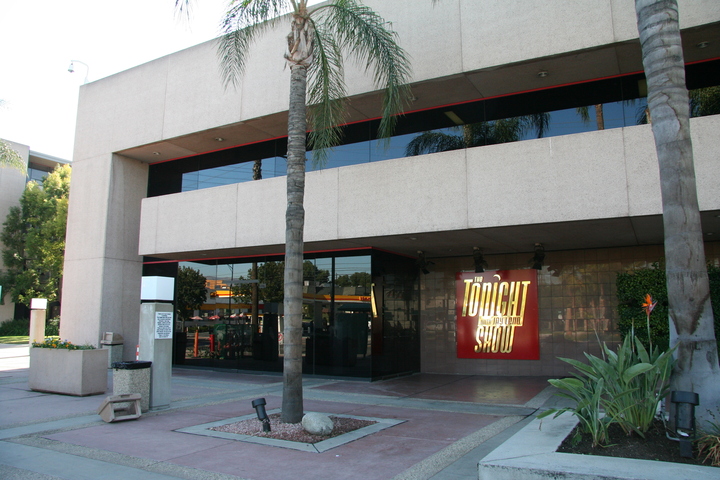 This is the audience entrance to NBC's Studio 3, where the Tonight Show audience lines up for screening prior to entering the studio. John McCain was the marquee guest on Tuesday night's show, but there were no would-be audience members lining up yet at 10 AM.
---
Copyright 2008, Garrett Wollman. All rights reserved. Photograph taken 2008-11-11.