NBC Local TV signage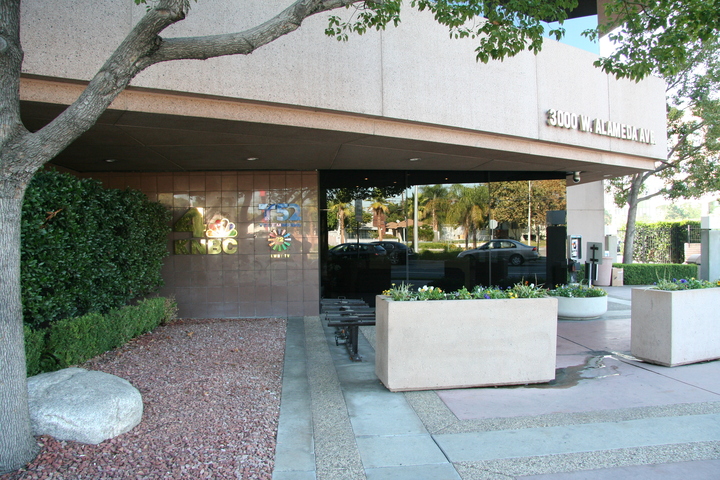 I still don't know how it is that NBC still owns KWHY-TV, years after their 12-month multiple-ownership waiver expired. (KWHY was acquired with KVEA in the NBC-Telemundo merger, back in 2003.) The FCC is little help.
---
Copyright 2008, Garrett Wollman. All rights reserved. Photograph taken 2008-11-11.