SDA Church of Newport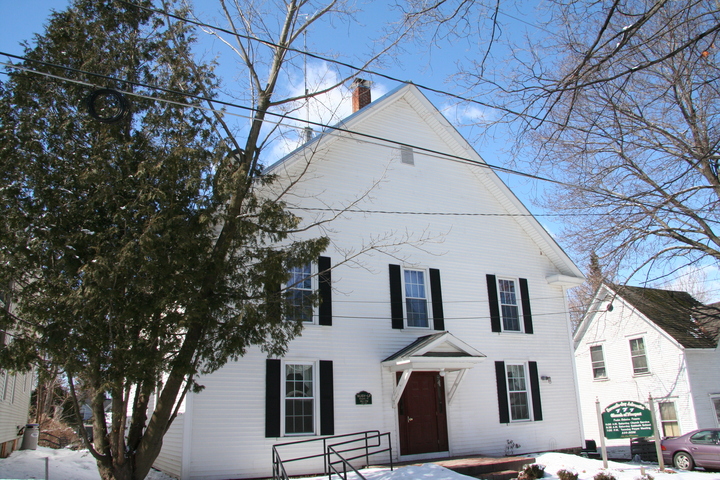 The studios of WJSY-LP (96.1 Newport) are located in this building, the Seventh Day Adventist Church of Newport, 37 Concord Avenue, or so one assumes from the sign next to the door. The transmitter is definitely here, and the antenna is mounted on a pole on the roof.
---
Copyright 2009, Garrett Wollman. All rights reserved. Photograph taken 2009-03-22.