KVLY-TV DTV tx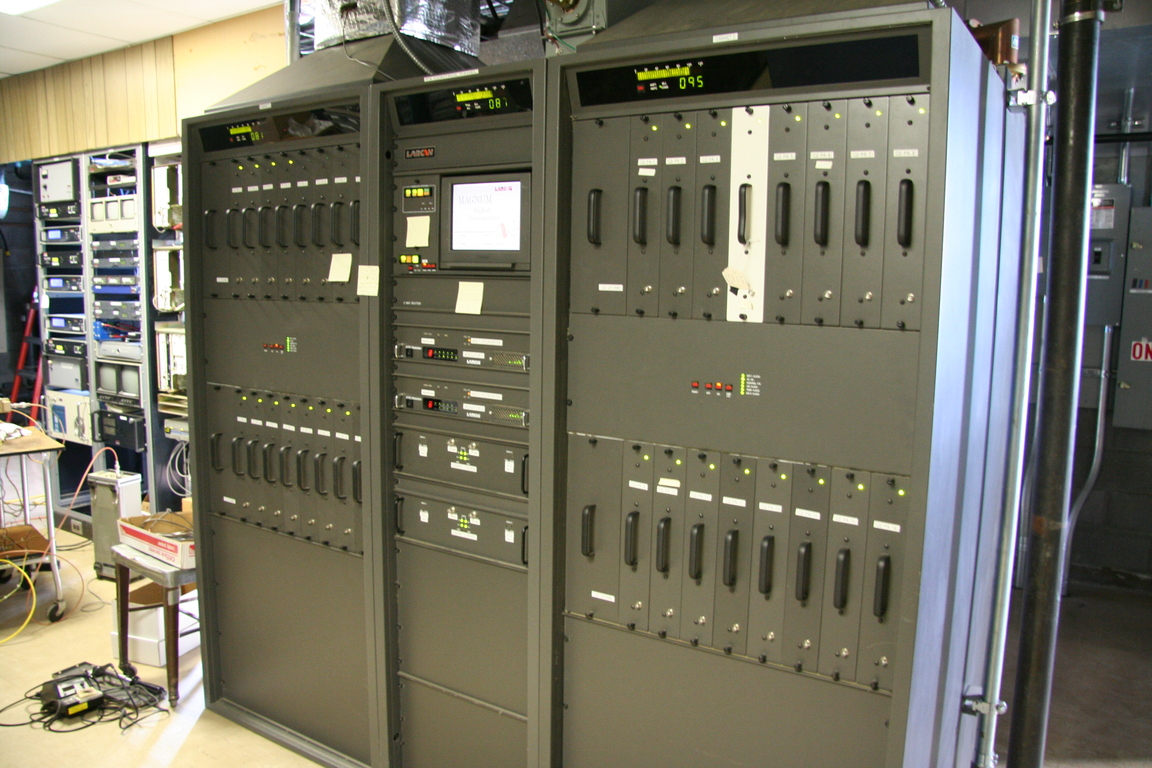 They're nice folks around here. I knocked on the door, introduced myself, and the KVLY engineers were nice enough to show me the transmitter room. This is the digital channel-44 transmitter, the only one operating here at the moment.
47.3422222222222

;

-97.2891666666667
47░20′32.0″Ná97░17′21.0″W
---
Copyright 2009, Garrett Wollman. All rights reserved. Photograph taken 2009-09-24.