USAF Space and Missile Museum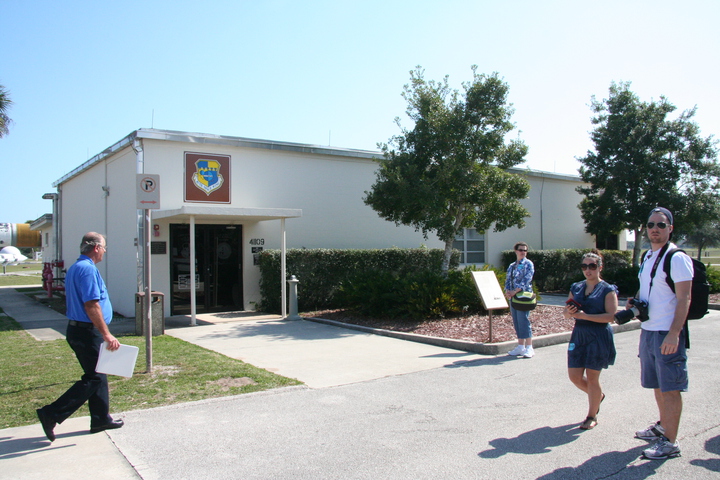 This is the exterior of the U.S. Air Force Space and Missile Museum's exhibit building, located at inactive Launch Complex 26, which was used to launch Jupiter missiles and Jupiter-C and Juno rockets, including the very first U.S. satellite, Explorer 1. The original LC-26 blockhouse is out of frame to the left, and on the grounds behind the buildings is the museum's rocket garden.
---
Copyright 2011, Garrett Wollman. All rights reserved. Photograph taken 2011-02-26.