LC-26B control room (V)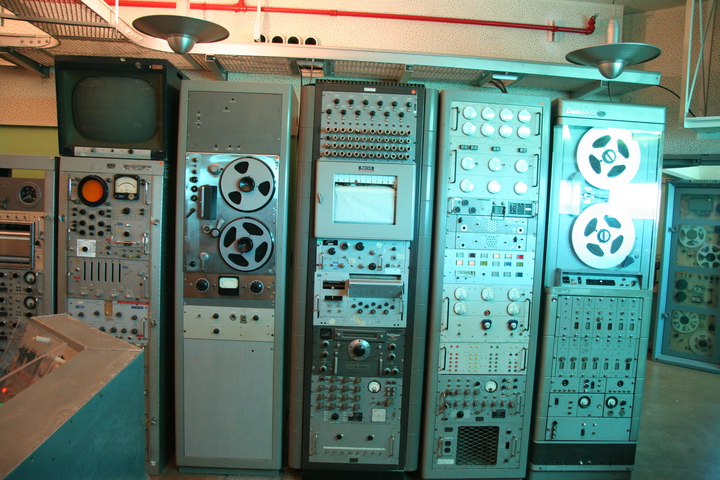 As promised, a bunch of displays and data recorders. Someone has wired up the motor in the reel deck at right to spin the tape so you know what it is (if you've seen old-enough movies, at any rate).
---
Copyright 2011, Garrett Wollman. All rights reserved. Photograph taken 2011-02-26.