LC-26 rocket garden (III)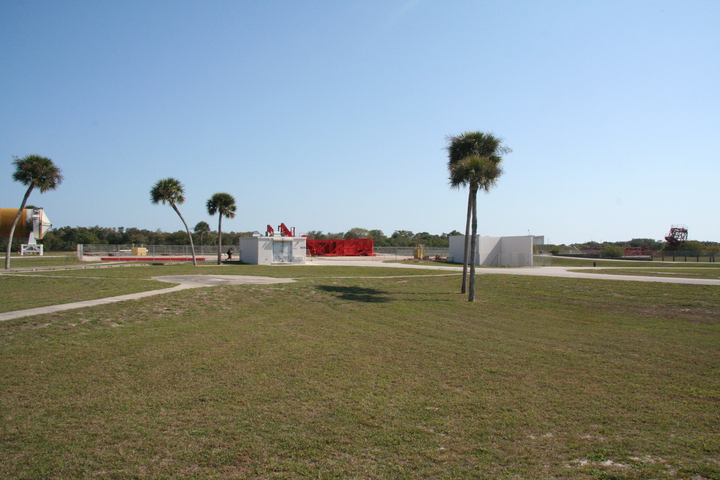 This bit of red steel is one of the few old launch gantries which survives in any form on the Cape. Most were sent to the scrapyard after their program ended, lest they collapse after exposure to the corrosive salt air. The Air Force Space and Missile Museum, our hosts at LC-26, are working on getting it refurbished for display. It sits next to all that's left of Pad B.
---
Copyright 2011, Garrett Wollman. All rights reserved. Photograph taken 2011-02-26.