Bicoastal Media studios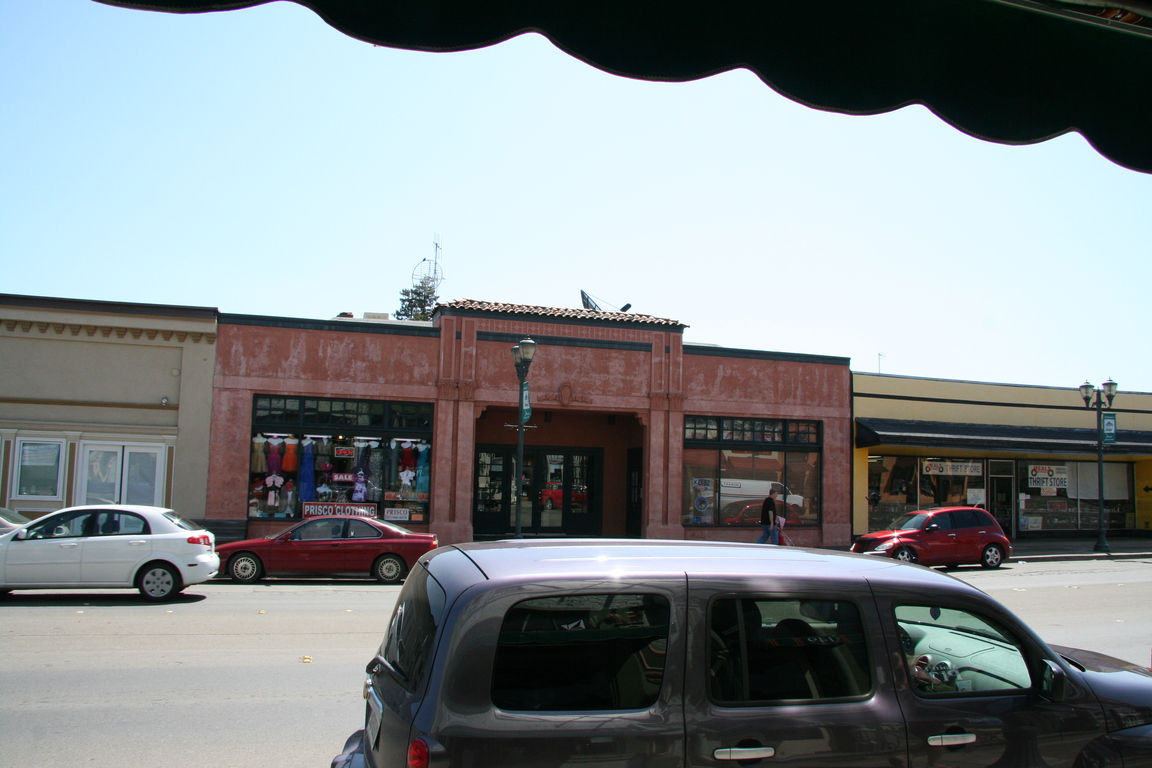 It's now Saturday morning, a few hours before the wedding ceremony, and I've made my way up to Lake County, a small county rimmed by mountains on all sides; it's east of Mendocino County and north of Napa County. The county seat is the small city of Lakeport, and at 140 N. Main Street in downtown Lakeport we find the studios of Bicoastal Media. Although the majority of the population Bicoastal's stations serve is located to the west in Mendocino County, most of their stations appear to be based here: KXBX (1270 Lakeport), KXBX-FM (98.3 Lakeport), KNTI (99.5B Lakeport), and KQPM (105.9B Ukiah). KUKI-FM (103.3B Ukiah) and the three-AM Spanish-language network "La Maquina" are based in Ukiah.
---
Copyright 2012, Garrett Wollman. All rights reserved. Photograph taken 2012-05-05.