ATC Mt. Diablo tower, East Bay hills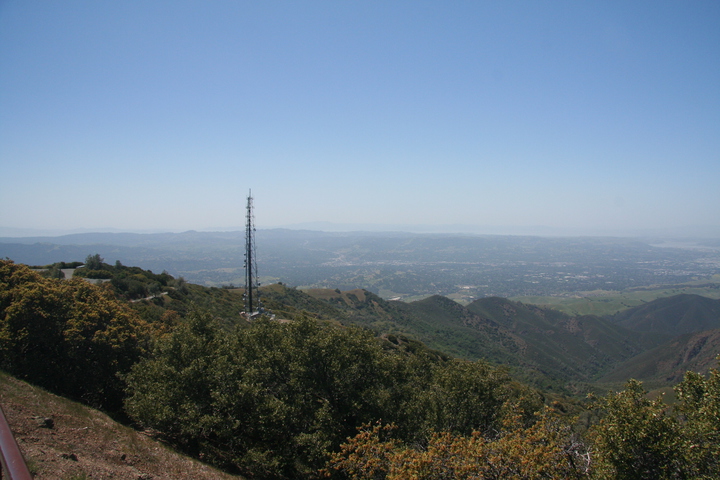 From the summit parking lot, we can look down and west past the ATC tower toward the East Bay hills. It's supposed to be possible to see Sutro Tower from here, but the air today is too hazy.
---
Copyright 2012, Garrett Wollman. All rights reserved. Photograph taken 2012-05-07.