Clear Channel studios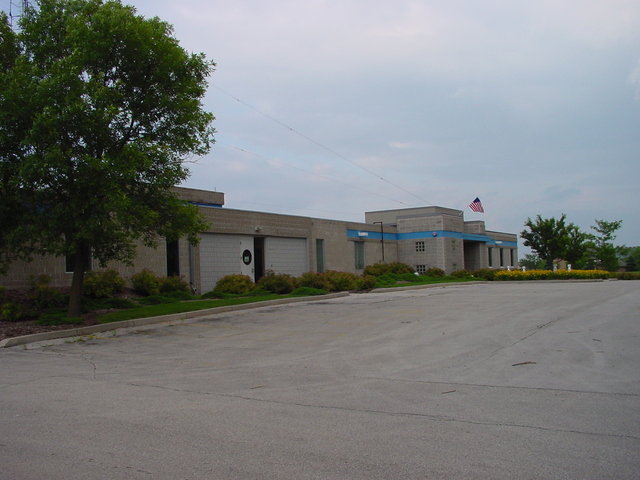 The studios for Clear Channel's Milwaukee cluster are located at the WOKY transmitter site in Greenfield. You can see clearly that the main part of the building is a newer addition to what must have been a pre-existing WOKY building.
The Clear Channel stations in Milwaukee, in addition to WOKY (920) are WISN (1130), WRIT-FM (95.7), WLTQ (97.3, the erstwhile WISN-FM), WKKV-FM (100.7 Racine), and WMIL-FM (106.1 Waukesha, pre-consolidation sister to WOKY, but a recent [1982] addition to the market).
See also
---
Copyright 2004, Garrett Wollman. All rights reserved. Photograph taken 2004-07-04.