Space View Park (III)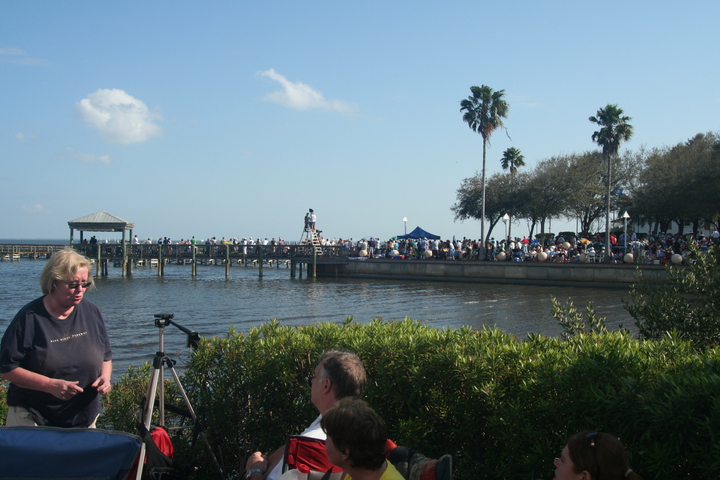 On the other side of the park, thousands more people wait to see the launch. That side is quite a bit larger, and has the only public toilets (both fixed and portable) for this gathering.
---
Copyright 2011, Garrett Wollman. All rights reserved. Photograph taken 2011-02-24.