Towers atop Biltmore Hotel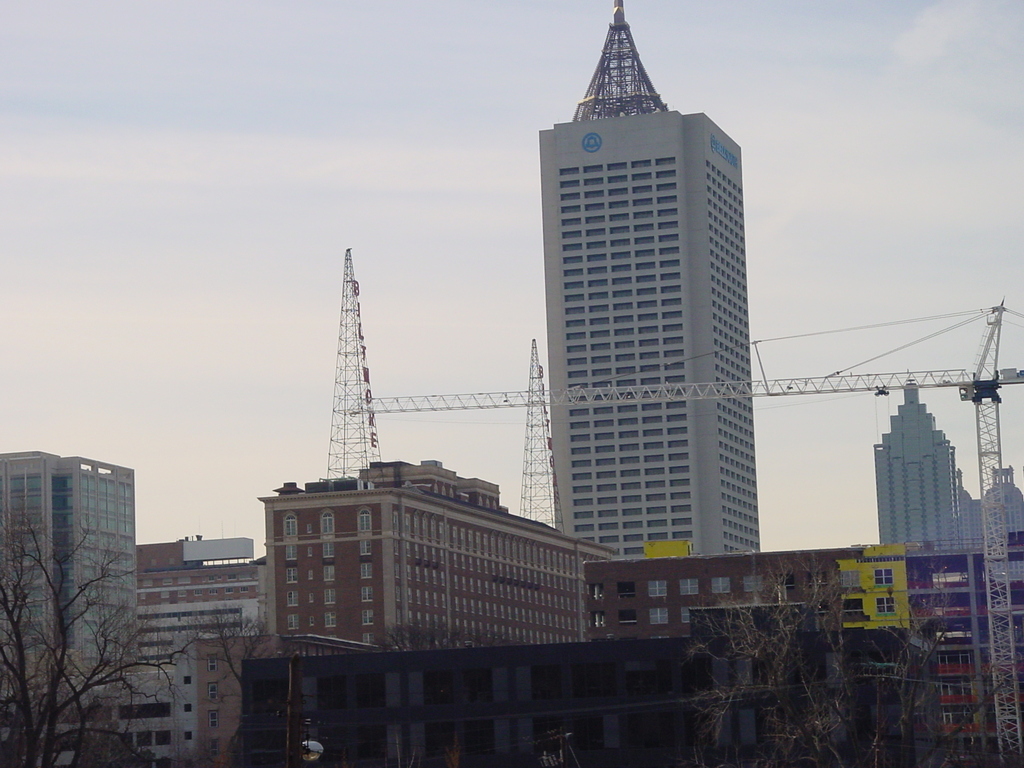 These towers atop the Biltmore Hotel on Peachstree St. in downtown Atlanta are no longer used for broadcast, but once supported the then-not-so-mighty WSB before its move to a vertical radiator in the northeastern suburbs.
See also
---
Copyright 2002, Garrett A. Wollman. All rights reserved. Photograph taken 2002-03-01.