South Bay Interchange (northern end)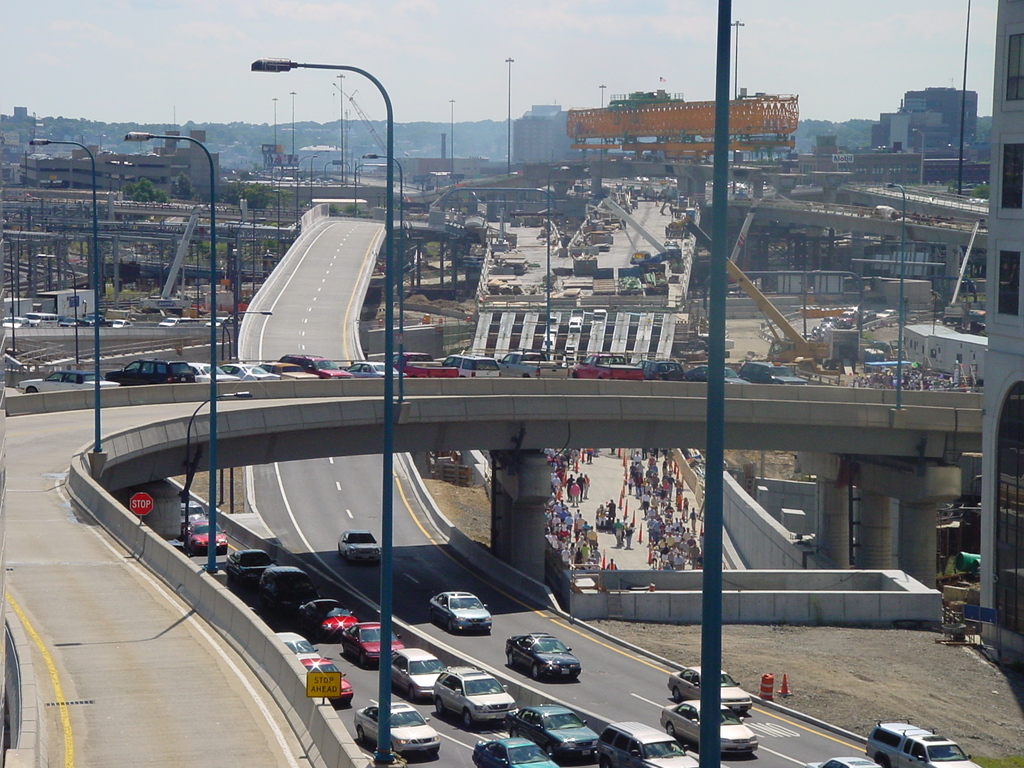 Once again it's the big yellow launching gantry watching over the unfinished South Bay Interchange. If I ever figure out what all these ramps are, I'll update this page. View from SSTC parking lot.
---
Copyright 2002, Garrett A. Wollman. All rights reserved. Photograph taken 2002-08-25.