The Presidential Range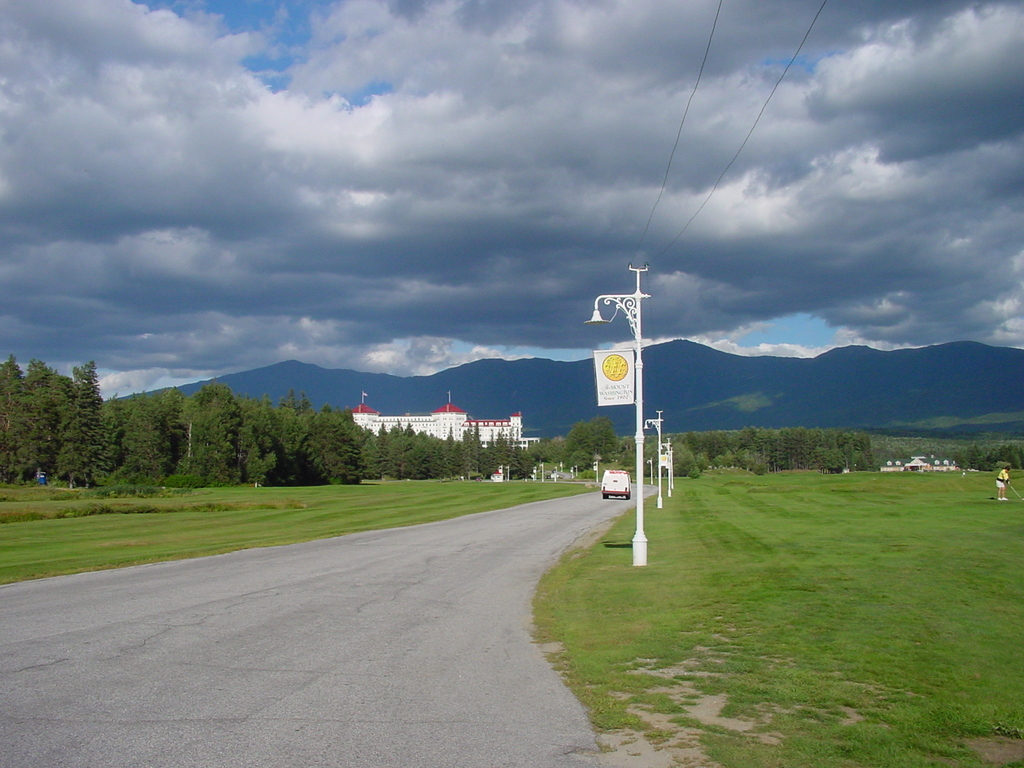 The Presidential Range includes Mts. Jefferson, Clay, Washington, Monroe, Franklin, Eisenhower, and Pierce. Of course, Henry Clay was never President (although he ran for the office five times). Not all of the Presidentials are visible in this photo.
---
Copyright 2003, Garrett Wollman. All rights reserved. Photograph taken 2003-08-23.