WVON/WCEV 1450 Cicero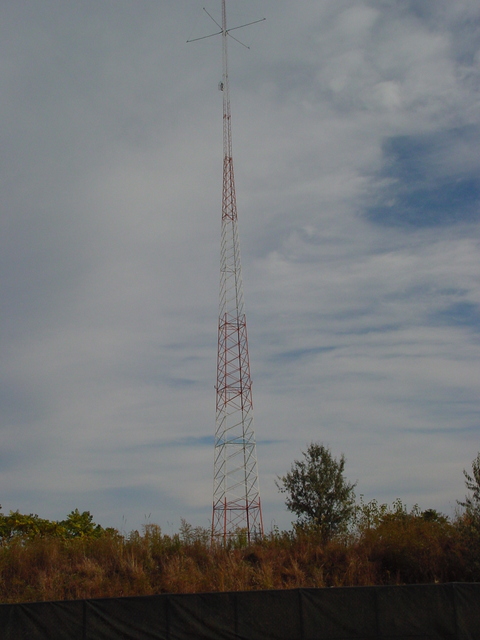 My route from WHPK-FM to WRTE took me out the Stevenson and off at Kedzie, so I took a little time to get more photos of WVON and WCEV (1450 Cicero). Not only do the two stations share time, they also share a tower. I don't know if they share a transmitter as well; there's some evidence that they don't.
See also
---
Copyright 2004, Garrett Wollman. All rights reserved. Photograph taken 2004-10-11.