Old WMGX/WYNZ tower base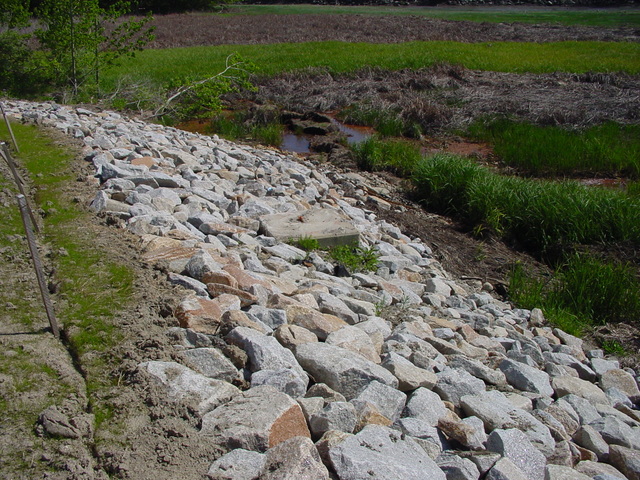 According to Andy, this was the original tower base. In fact, no part of the rebuilt facility is located in the exact location as the original: tower, transmitter buildings, and guy anchors have all been moved.
---
Copyright 2005, Garrett Wollman. All rights reserved. Photograph taken 2005-06-07.