Power Building, Stuart St.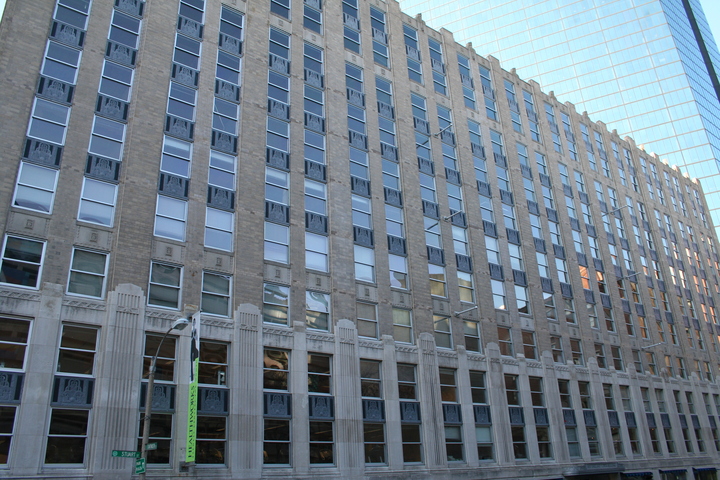 The Stuart Street end of the Hancock doesn't get nearly as much press as the Copley Square side. Here it looms over the New England Power Building, as seen from the corner of Dartmouth and Stuart Streets, not far from Back Bay Station.
---
Copyright 2007, Garrett Wollman. All rights reserved. Photograph taken 2007-04-21.