83 Birmingham Pkwy., take 2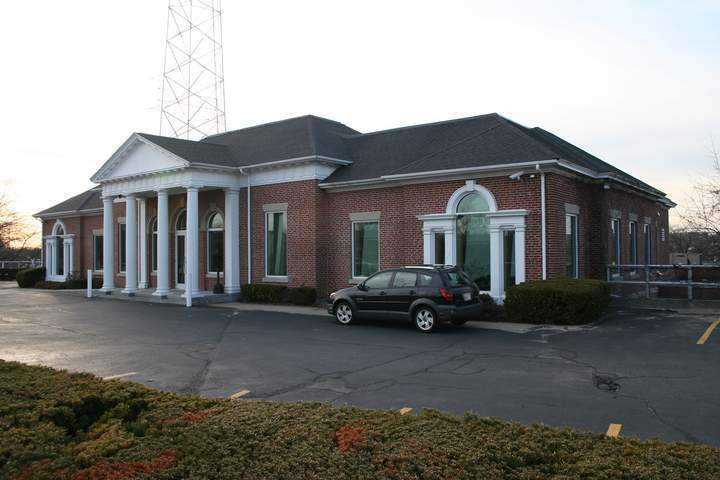 Storer Broadcasting built this building for WSBK in 1969, a few years after buying the station from the Archdiocese of Boston. Storer built the same style of building for many of their stations nationwide. It's not quite at the level of "There's a former McDonald's, and that's going to be a CVS. Oh, look! There's a former Storer TV station!" but compare, for example, the WAGA studios in Atlanta which we saw back in 2002.
The STL tower is known by local traffic reporters as "the TV tower"; for many years, it had an illuminated "TV38" sign, which made it very noticeable from the Turnpike. (A more-informative traffic report might refer to "the Market Street overpass" instead, but that would be grossly out-of-character for Boston traffic reporters.)
---
Copyright 2007, Garrett Wollman. All rights reserved. Photograph taken 2007-04-21.