KLTX tx bldg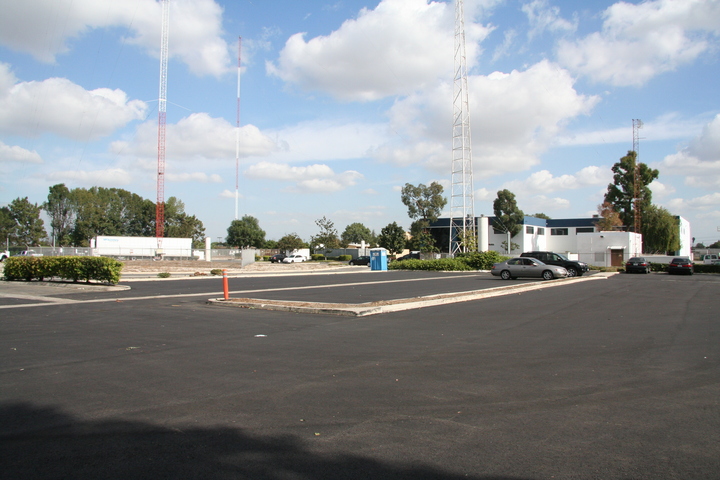 Here's a view of the KLTX (1390 Long Beach) site which shows the bases of all three towers, as well as the transmitter building and STL tower at right. A puzzle is those short concrete pillars next to the towers. Old tower bases? Or maybe old guy anchors?
The address of the transmitter building (as distinct from the towers) is apparently 6323 E. Alondra Blvd., judging by the number on the side.
---
Copyright 2008, Garrett Wollman. All rights reserved. Photograph taken 2008-11-10.