WDOD and WDEF studios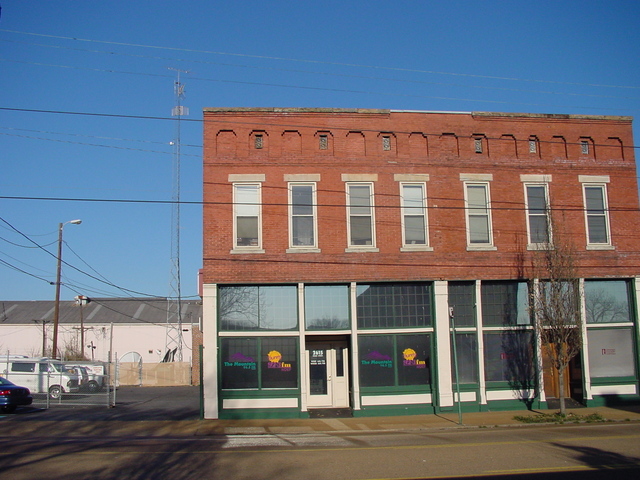 This older building, located at 2615 Broad St. in Chattanooga, houses the studios of standards WDOD 1310, sports WDEF 1370 (both heritage callsigns), soft AC WDEF-FM 92.3, and rock WDOD-FM 96.5. All four stations are recent occupants of this building; in 1995, WDOD was out on Old Baylor School Road, and WDEF was still sharing a building with WDEF-TV (then under common ownership as part of the Roy H. Park group) just seven blocks down Broad St.
See also
---
Copyright 2002, Garrett A. Wollman. All rights reserved. Photograph taken 2002-02-28.