Base of WDEF-TV 12 tower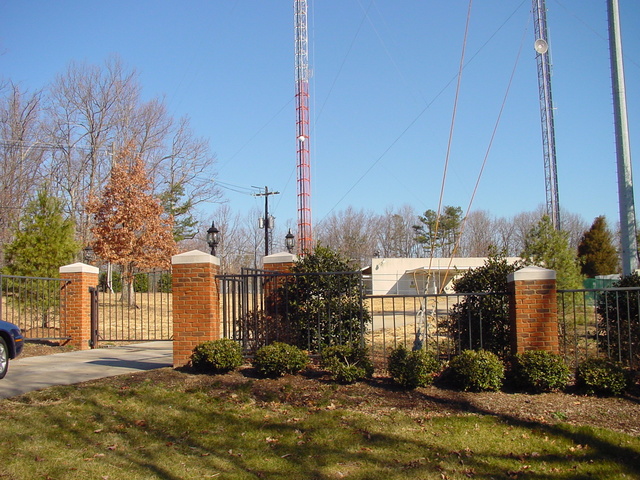 Here's the rather attractively-landscaped base of the WDEF-TV (channel 12) tower, trying to blend in with its rather ritzy Signal Mountain neighbors. Channel 12 is a CBS affiliate, and like other Roy H. Park TV stations was separated from its radio sisters in the not-too-distant past.
See also
---
Copyright 2002, Garrett A. Wollman. All rights reserved. Photograph taken 2002-02-28.