Have those seats ever sold?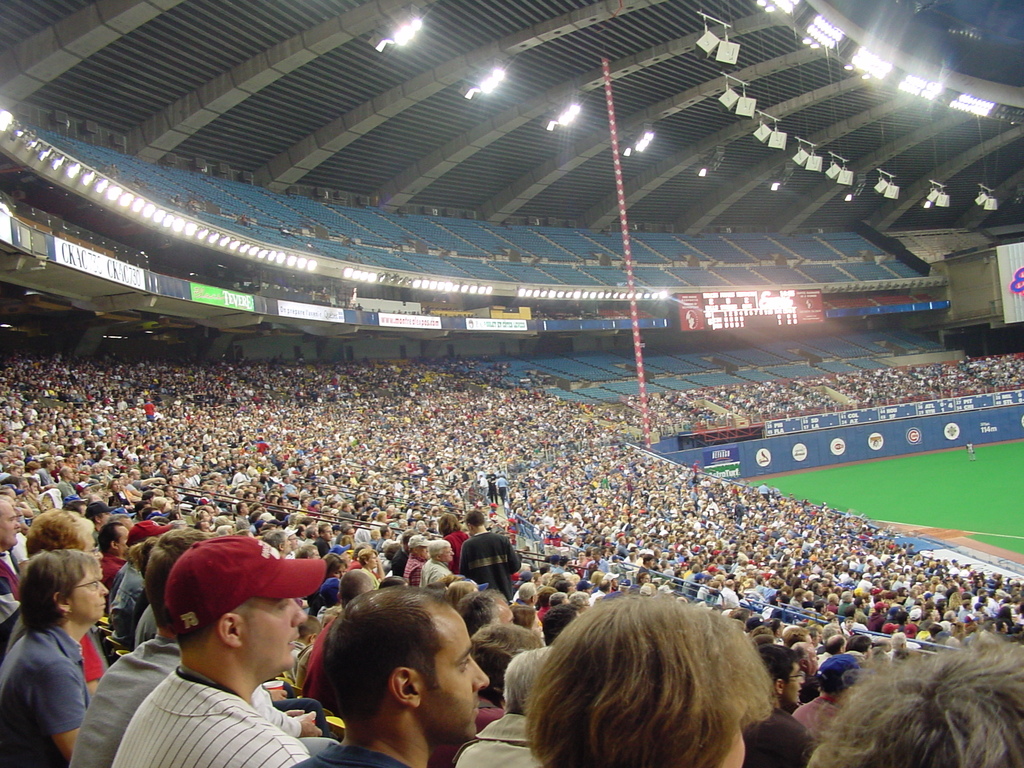 Olympic Stadium seats on the order of 50,000. This game (possibly the last ever) had the best attendance of the year with about 25,000. It's hard to imagine those upper-deck outfield seats ever selling in a city as indifferent to baseball as Montreal is. If the Expos were through some miracle to stay in the city, it would seem a necessity to move to a smaller, more intimate (not to mention more comfortable) facility.
---
Copyright 2002, Garrett A. Wollman. All rights reserved. Photograph taken 2002-09-29.