Newer Cedar Hill towers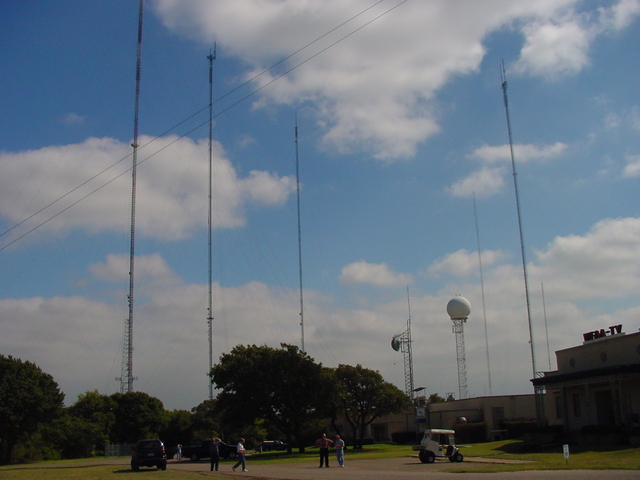 We're looking towards the east at some of the newer Cedar Hill towers from in front of the old 4/5/8 site, which was the first to be constructed here. The new 4/8/9/35 tower is at three o'clock.
See also
---
Copyright 2002, Garrett A. Wollman. All rights reserved. Photograph taken 2002-10-11.